Ayer Fire Department

---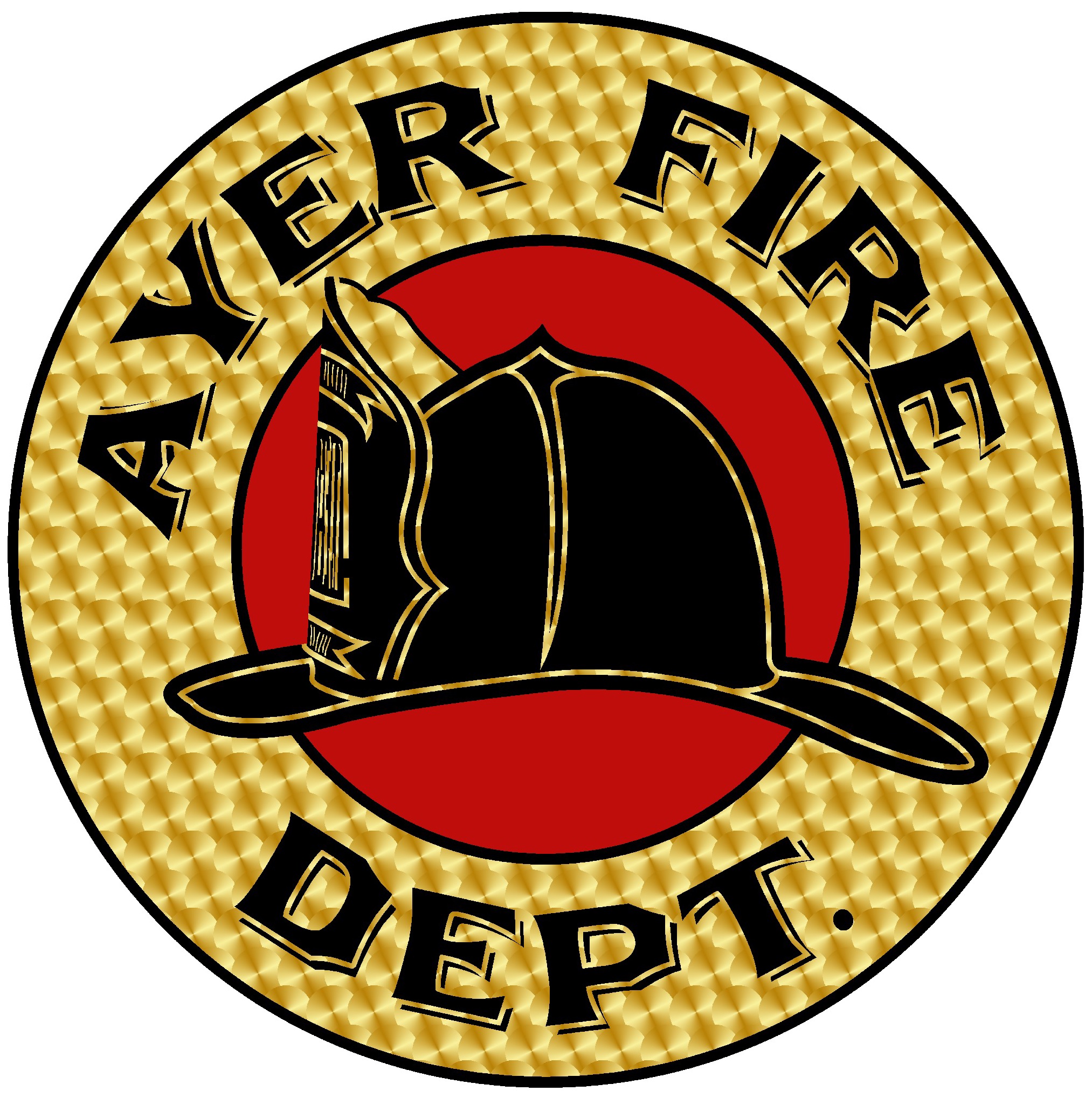 AYER, MA FIRE DEPARTMENT
Department Overview
The Ayer Fire Department is a combination department with 19 fulltime members and is supplemented by a 18 member on-call department. The fulltime staff includes a Chief, Deputy Chief, and Fire Prevention Lieutenant that work a Monday through Friday administrative schedule. The remaining 16 fulltime employees work an average workweek of 42 hours over a four-week schedule. They work 24 hours on shift and 72 hours off shift and are divided in to four groups of four personnel per group to cover this schedule.
The department's primary responsibilities are fire suppression, emergency medical response, hazard materials response, technical rescue, and fire prevention for the Town of Ayer. The fire department is a member of two regional mutual aid districts which provide aid and support to all surrounding communities. The Ayer Fire Department ambulance provides Advanced Life-Support Service (ALS) for the Town of Ayer along with ALS intercept and back-up services to our regional neighbors.
Mission Statement
The mission of the Ayer Fire Department is to provide to the citizens, visitors, and business community the highest level of fire suppression, emergency medical service, bio-terrorism response, fire prevention education and public service. We are committed to finding better ways of protecting our citizens in the event of fire or other disasters and continue to work for the betterment of our community.
About Our Community
Ayer is a thriving town in the historic Nashoba Valley of Massachusetts. It is located 35 miles northwest of Boston, and within easy access of Interstate 495 and State Route 2. We are proud of our diversity, safe and beautiful neighborhoods, excellent schools, strong links to the railroad and Devens, quaint downtown, appreciation and protection of our natural resources, and our focus on the well-being of families and the community.
The Town of Ayer, although small in land area at 10 square miles is diverse in its make up with 40% commercial, 56% residential, and only 4% in open land area. Ayer is similar to a small city with many critical infrastructures protected by the Ayer Fire Department. Ayer's economy has grown around the railroad, which is considered critical infrastructure. Combined with access to the interstate highway system it has allowed for the development of a high percentage of industrial and commercial property. These rail features are significant to the current economy of Ayer. This easy access to the transportation system has increased the diversity and complexity of the situations that the Department is tasked with responding to.