Town of Coventry Fire & EMS

---
Current Openings

ABOUT
We have created a combined department called the Town of Coventry Fire & EMS Department. The entities of Coventry Volunteer Fire Association and North Coventry Volunteer Fire Department will continue their long legacies of service to our town, represented by a Board of Fire Officers and administered by a Fire Administrator. The Board of Fire Officers has been busy combining key operating structures, including development of joint guidelines, collaborative purchasing procedures, and training/development. These initiatives will result in savings for our town and the sharing of resources will support our volunteer members.

MISSION
The Town of Coventry Fire-EMS Department is committed to providing fire suppression, emergency medical services and training to protect the residents, businesses and visitors of Coventry. The department promotes accountability, public safety, education and customer care in a fiscally responsible manner.
Policy: It is the policy of the Town of Coventry Fire-EMS Department to have a mission statement, vision statement and a set of core values from which all things we do should address.

Purpose: These statements provide guidance, direction and framework for the Fire Department to make decisions and policies.

VISION
By 2026 we aim to further develop and diversify our membership and staffing, and enhance our training, as we continue to provide high quality fire, rescue, and EMS services to our community.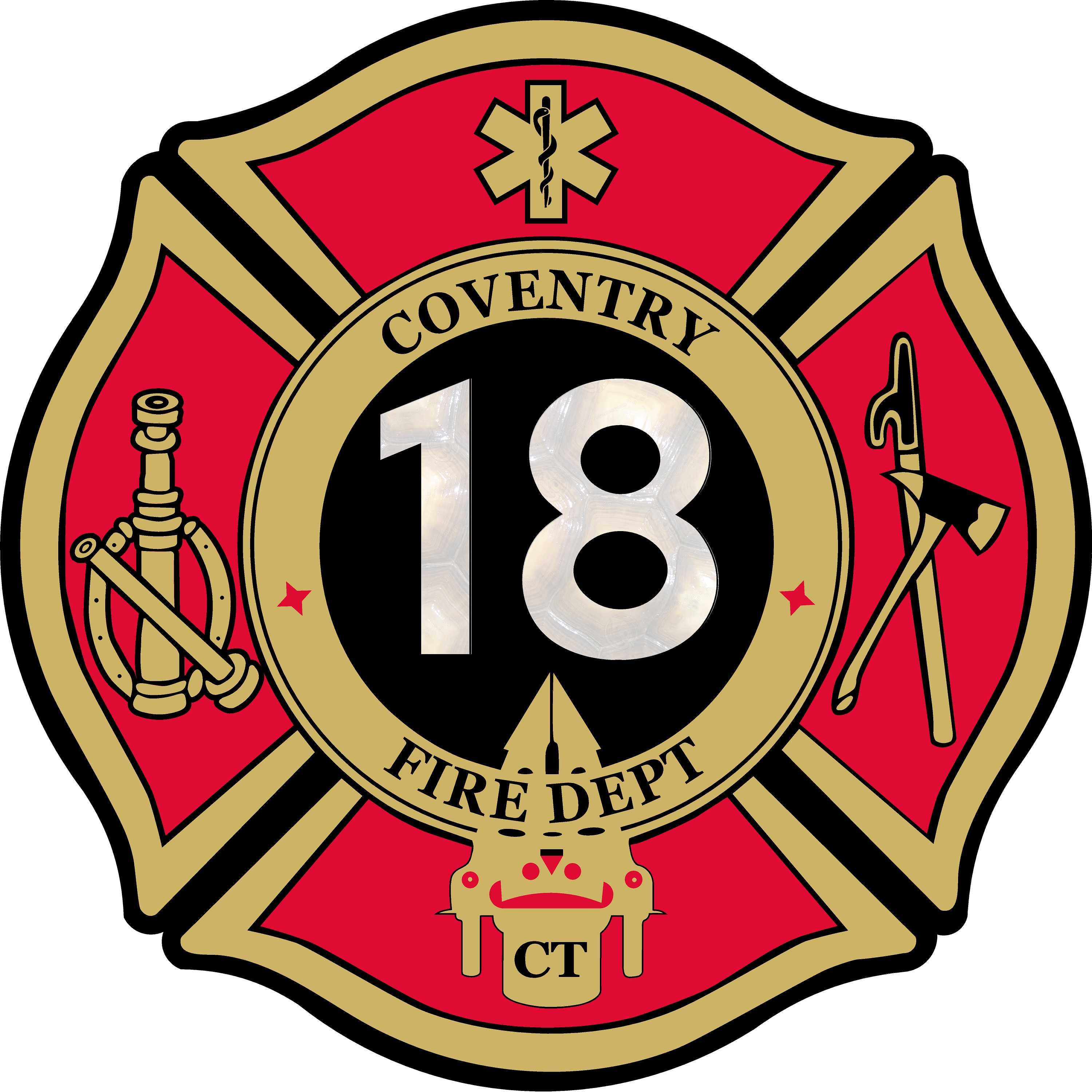 VALUES
Dedication – Teamwork – Respect

ABOUT COVENTRY, CT
Historic Coventry is the Gateway to Northeast Connecticut's Quiet Corner. Spread over 37 square miles of woods and old farmlands, our town of 12,500 offers historic sites, herb farms and shops, antique and specialty shops, public beaches and a state boat launch on Lake Wangumbaug, good places to eat, and several cozy bed-and-breakfast inns.